MontanaView
Supporting Remote Sensing for Montana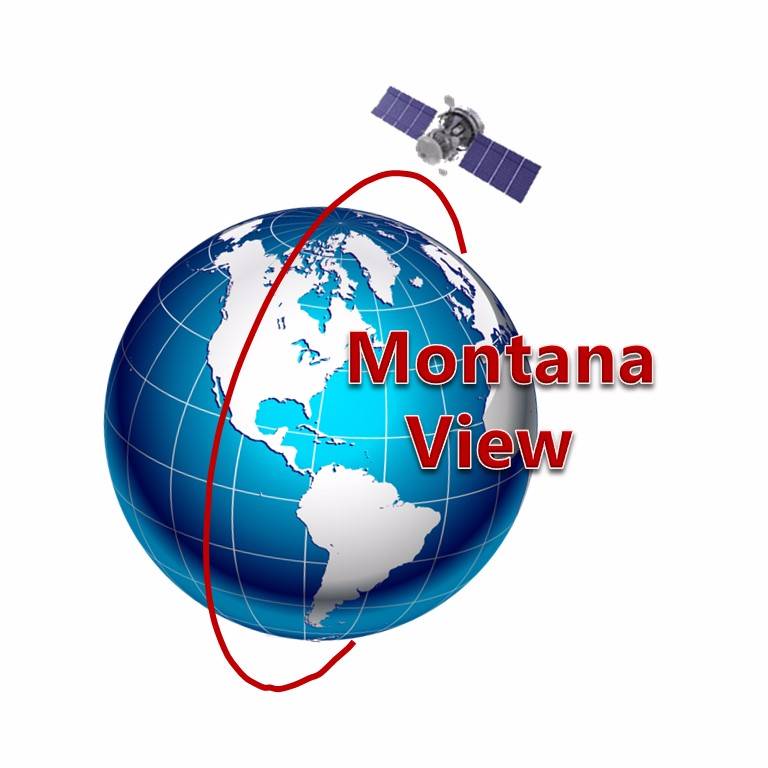 MontanaView is a consortium of universities, non-profit organizations, and government agencies working within Montana to advance the use of remotely sensed data for the benefit on Montana's citizens. MontanaView is a member of the AmericaView nationwide remote sensing consortium.
Goals
To advance remote sensing through education and outreach in the public and private sectors.
To advance remote sensing and sustainable technology transfer through research.
Announcements
AmericaView, after a year without core funding, recently successfully competed for a five-year grant through the USGS. MontanaView will be submitting a request for continued assistance this month.
Earth Observation Day 2018 is scheduled for October 16. Click here for more information.