MontanaView
Supporting Remote Sensing for Montana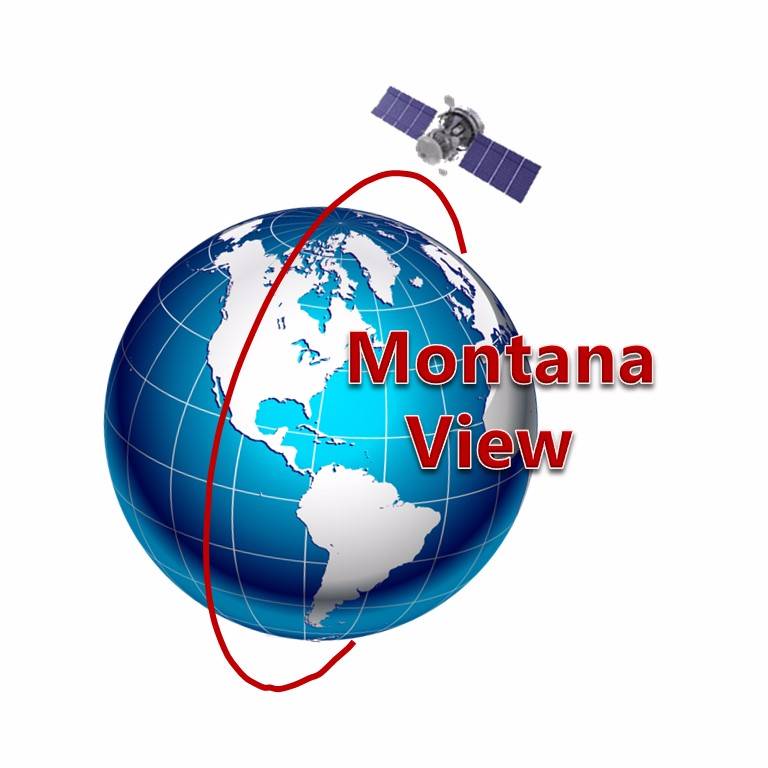 MontanaView is a consortium of universities, non-profit organizations, and government agencies working within Montana to advance the use of remotely sensed data for the benefit on Montana's citizens. MontanaView is a member of the AmericaView nationwide remote sensing consortium.
Goals
To advance remote sensing through education and outreach in the public and private sectors.
To advance remote sensing and sustainable technology transfer through research.
Announcements
Pecora 2017: AmericaView's Fall Technical Meeting will be held in conjunction with the 2017 Pecora Conference in Sioux Falls, South Dakota.
Earth Observation Day: Tuesday, October 10, 2017. AmericaView is participating in the AGI sponsored Earth Science Week (ESW) via Earth Observation Day (EOD).
MontanaView 2016 Student Awardees:


Molly Stammer, Salish Kootenai College - Channel Migration of the Upper Flathead River
Mo Li, Montana Tech - Aeromagnetic exploration of the rare earth element (REE) deposit sites in New Mexico
Rachel Power, University of Montana - Remote Sensing Methods to Assess Riparian Vegetative Health on the North Fork Flathead River
Nick Kline, University of Montana - Socio-economic Reorganization in Response to Climate Change in Vietnam's Mekong Delta: A GIS Approach
Sam Tittle, Montana State University - Narrow band optimization for wetland mapping
Mike Oldham, Montana State University - Comparison of Landsat and NAIP for wetland classification

AmericaView 2016 Fall Technical Meeting: The meeting will be held in Baton Rouge, LA, September 17-19.
Montana student wins ASPRS Rocky Mountain Region Award: Emma Bode, an undergraduate student at Montana State University's Spatial Sciences Center, received a scholarship for her project, Spatial and temporal robustness of proposed models to estimate tree mortality using Landsat imagery with NAIP reference data.